Based and rooted in Ericeira, Grupo das Casas was born in 2019 to consolidate a history that began about 20 years ago with A Casa das Casas, the most cherished real estate agency in the region. With the motto of personalized mediation for each client, we achieve the best of both worlds by reconciling the wishes and points of view of all stakeholders.
Grupo das Casas now enters several markets where its vocation finds its added value: travel and local accommodation, appraisals and project management, financing and community and media.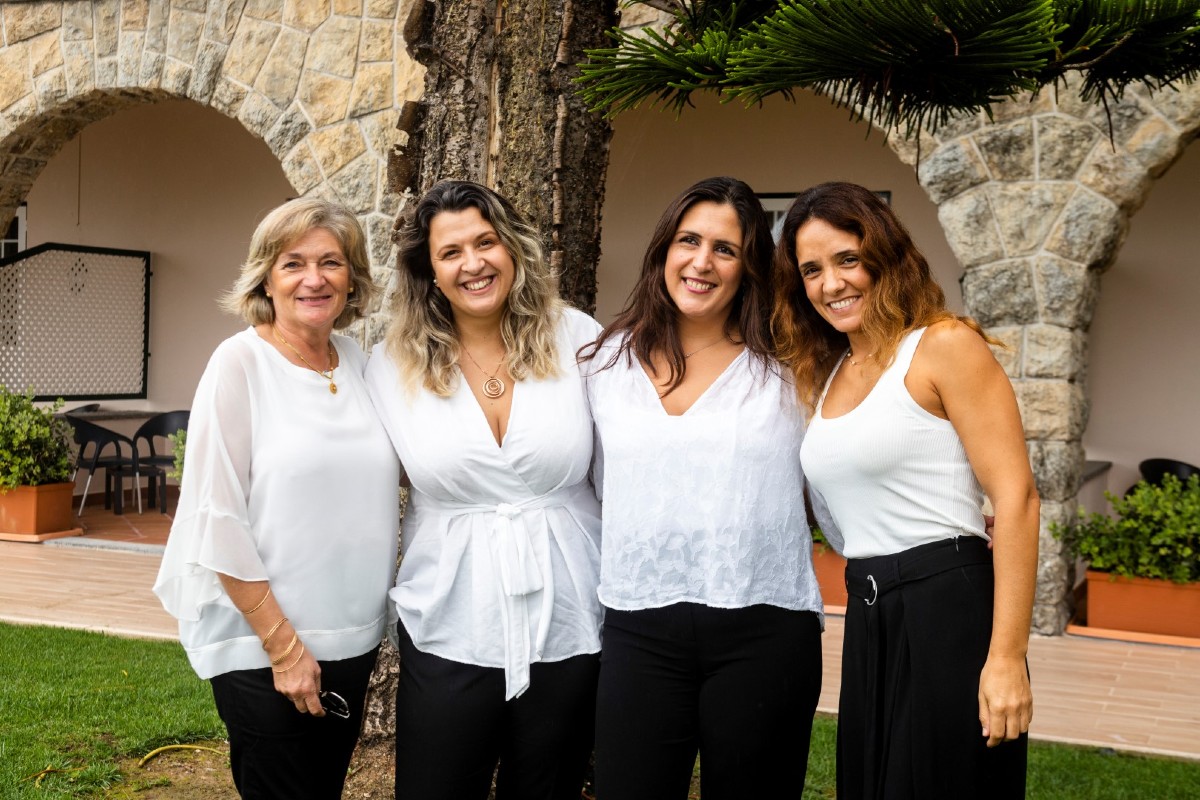 We have 5 great values ​​that define and guide our way of being:
People, the human dimension, people first.
The service. A way of doing business based on proximity and dedication.
The energy. Always do more and better, with positivism and passion.
Harmony. We seek balance at every moment with an attitude of conciliation between the various worlds.
Ericeira. The valorization of the place, the land, the community.
To be a reference group and with full success. To be recognized for the dedicated way we deal with our customers and partners.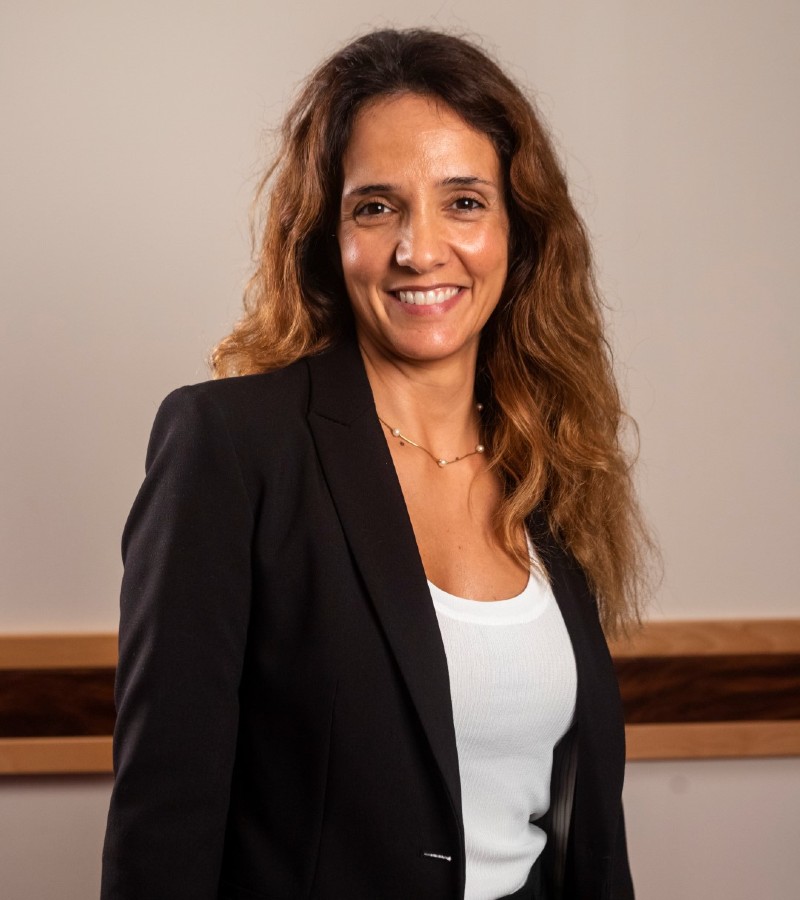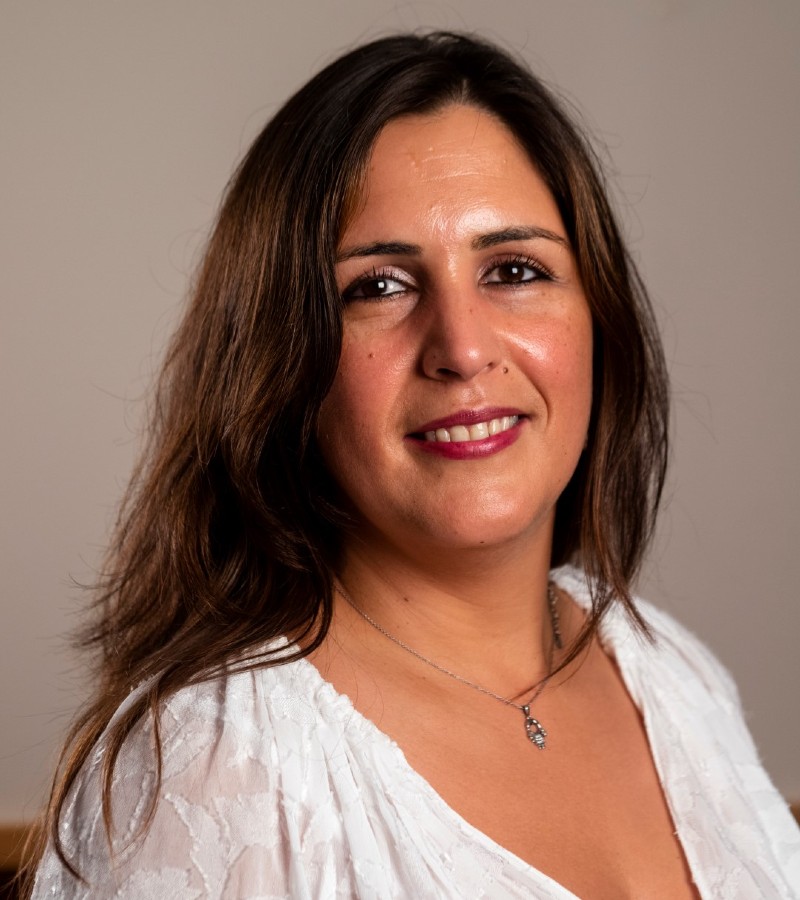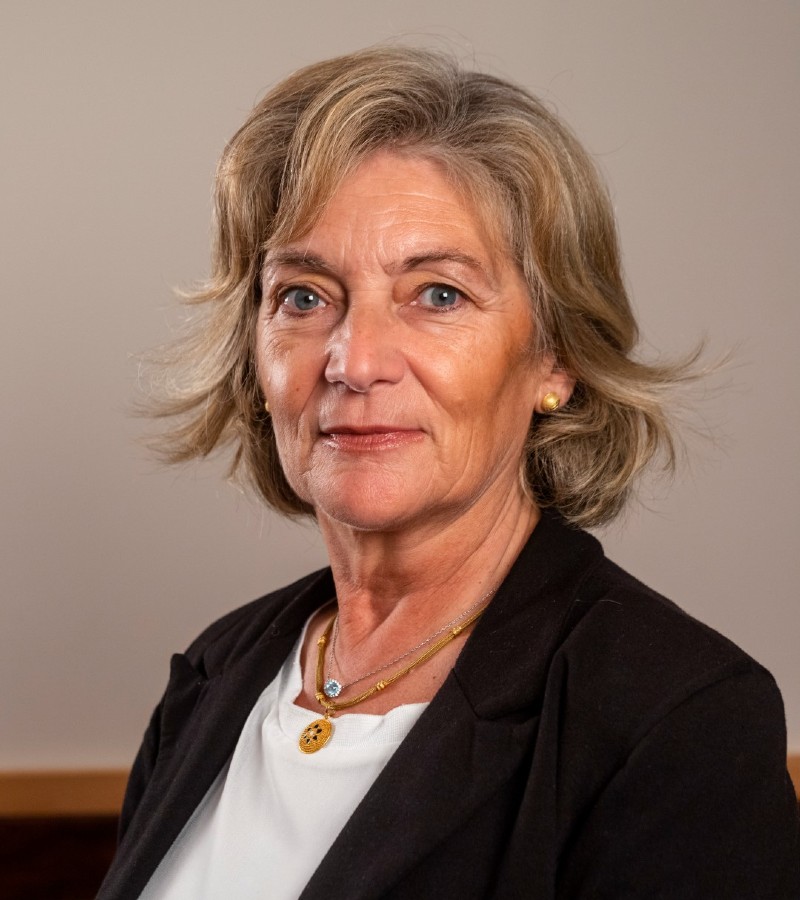 Maria de Lurdes
Acompanhamento legal, tesouraria e faturação.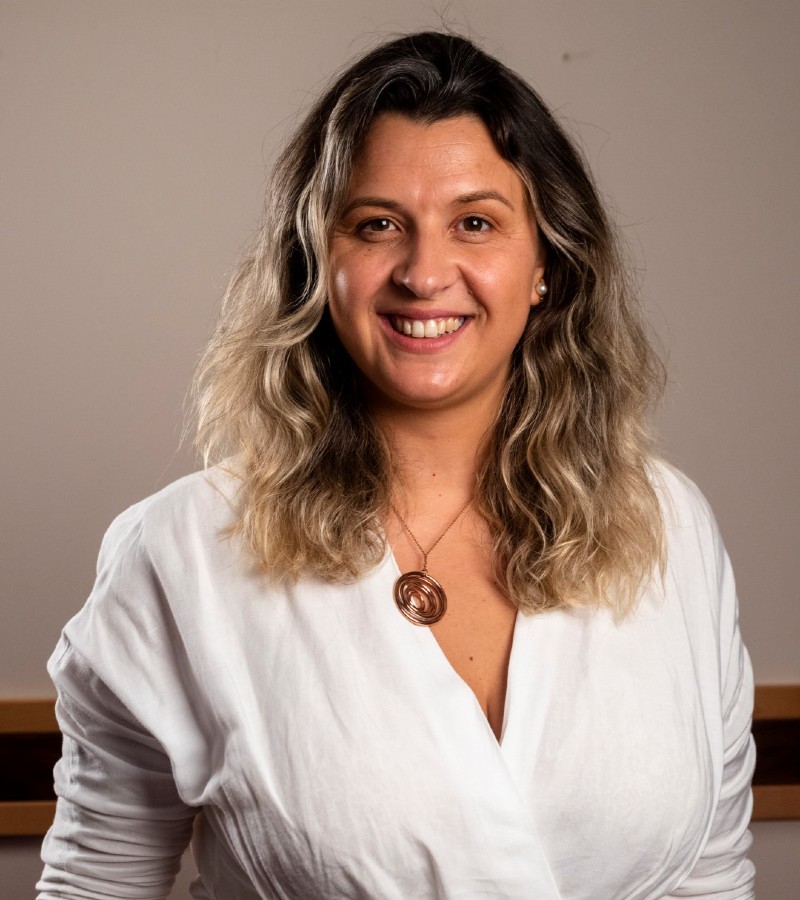 Tânia Pedroso
Atendimento, voos e receção.